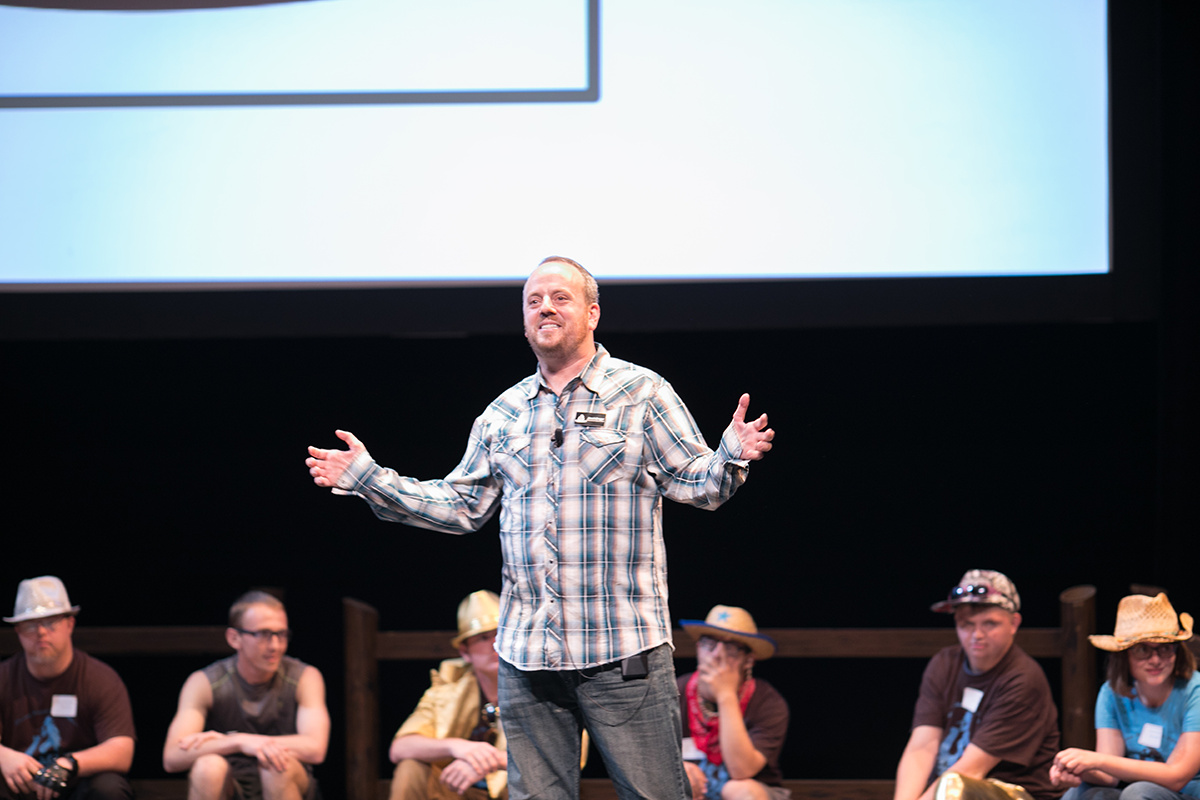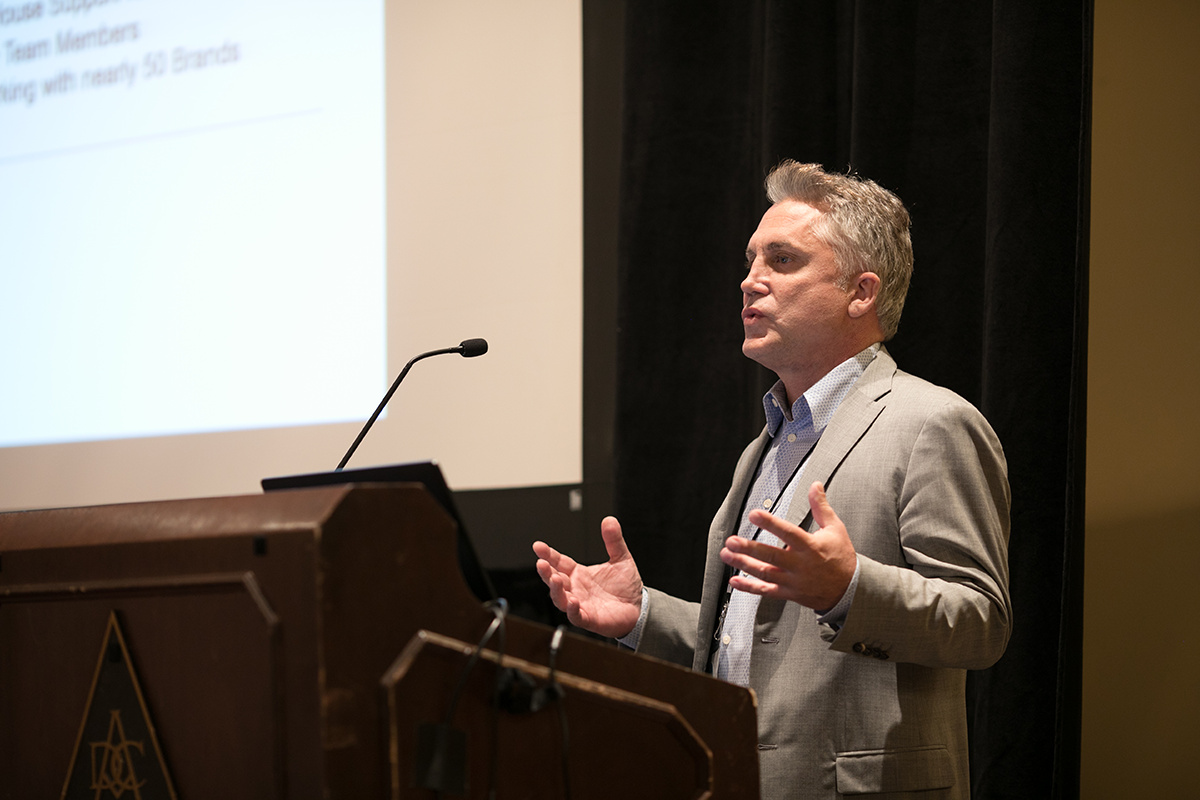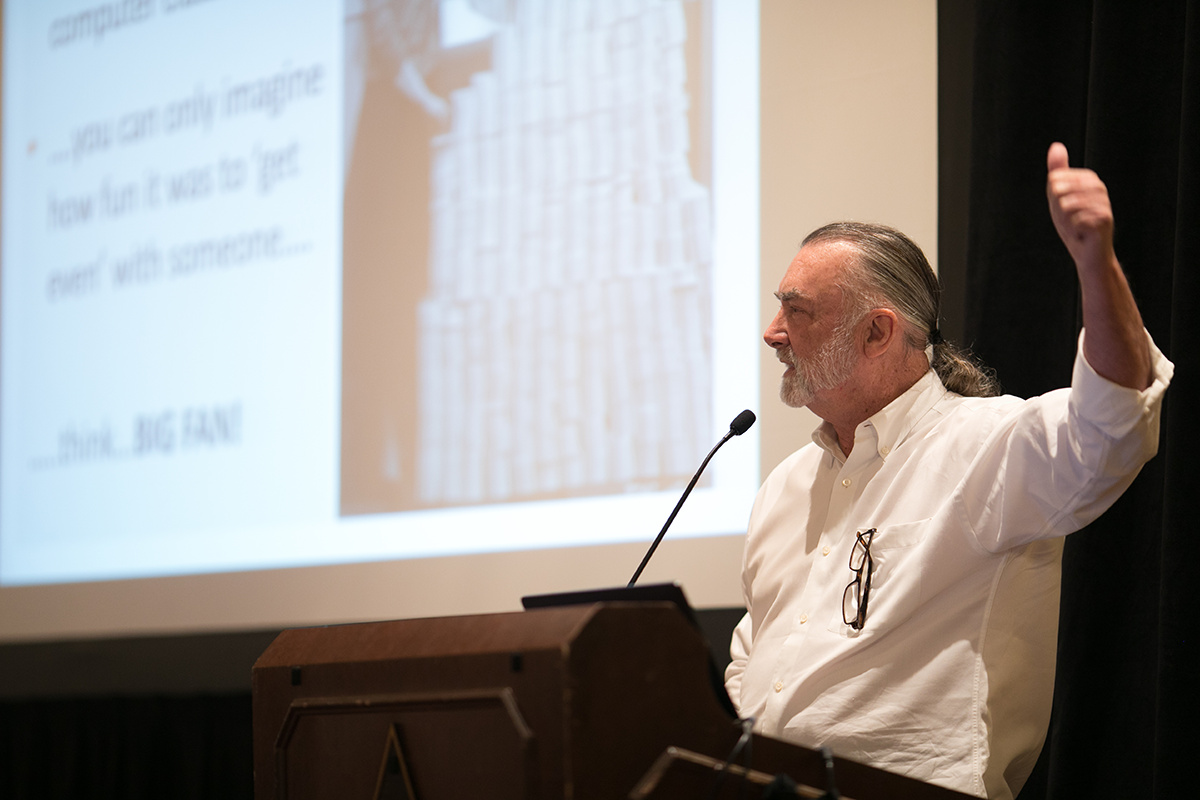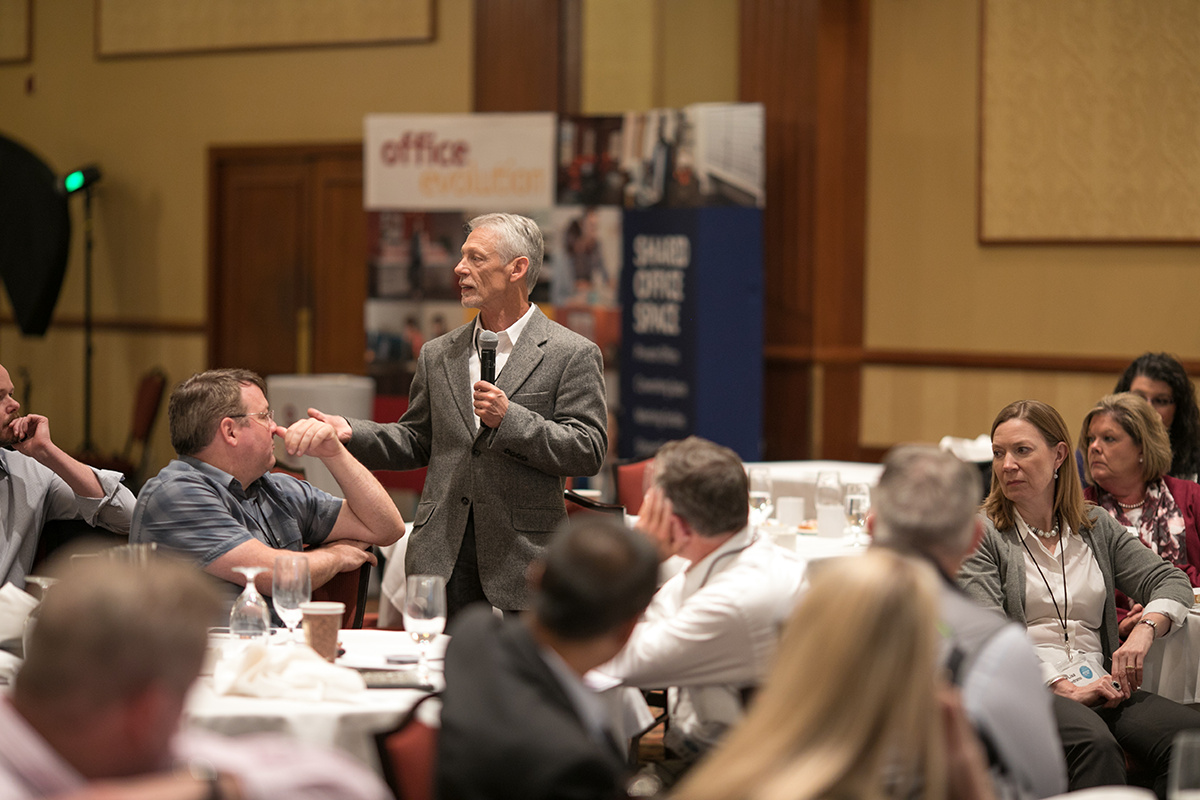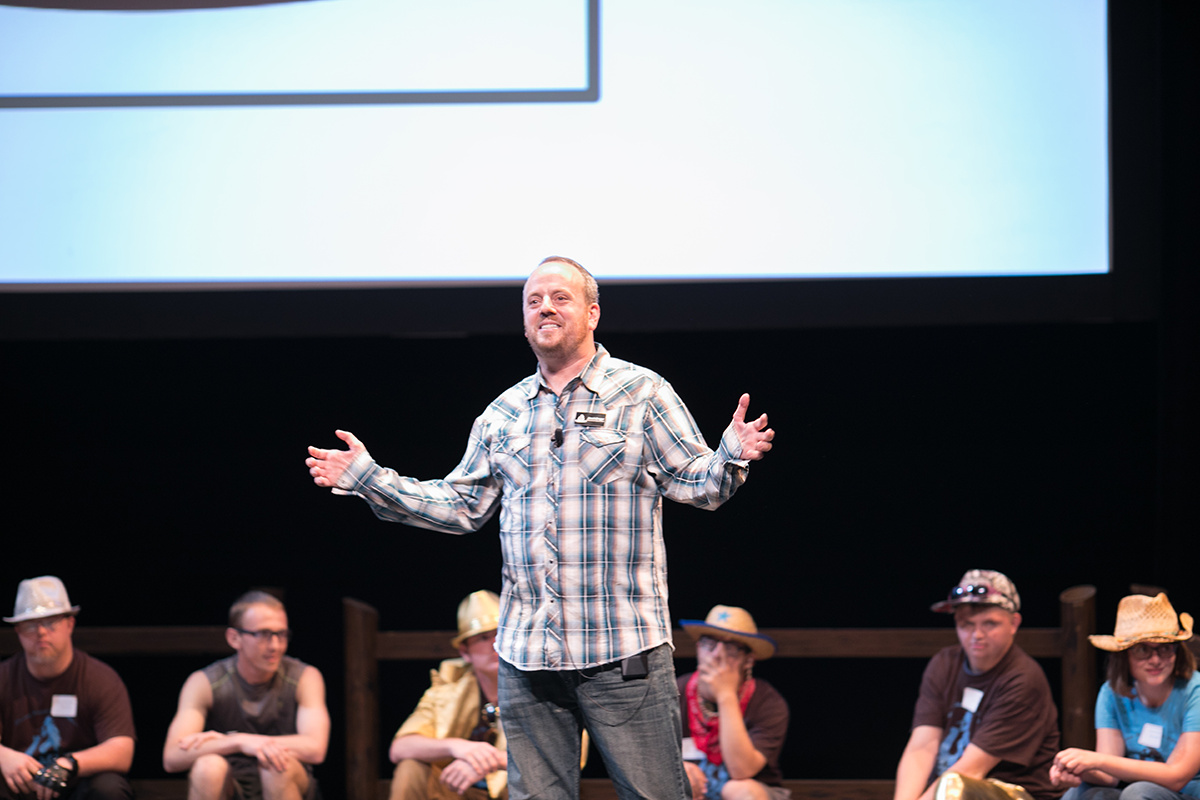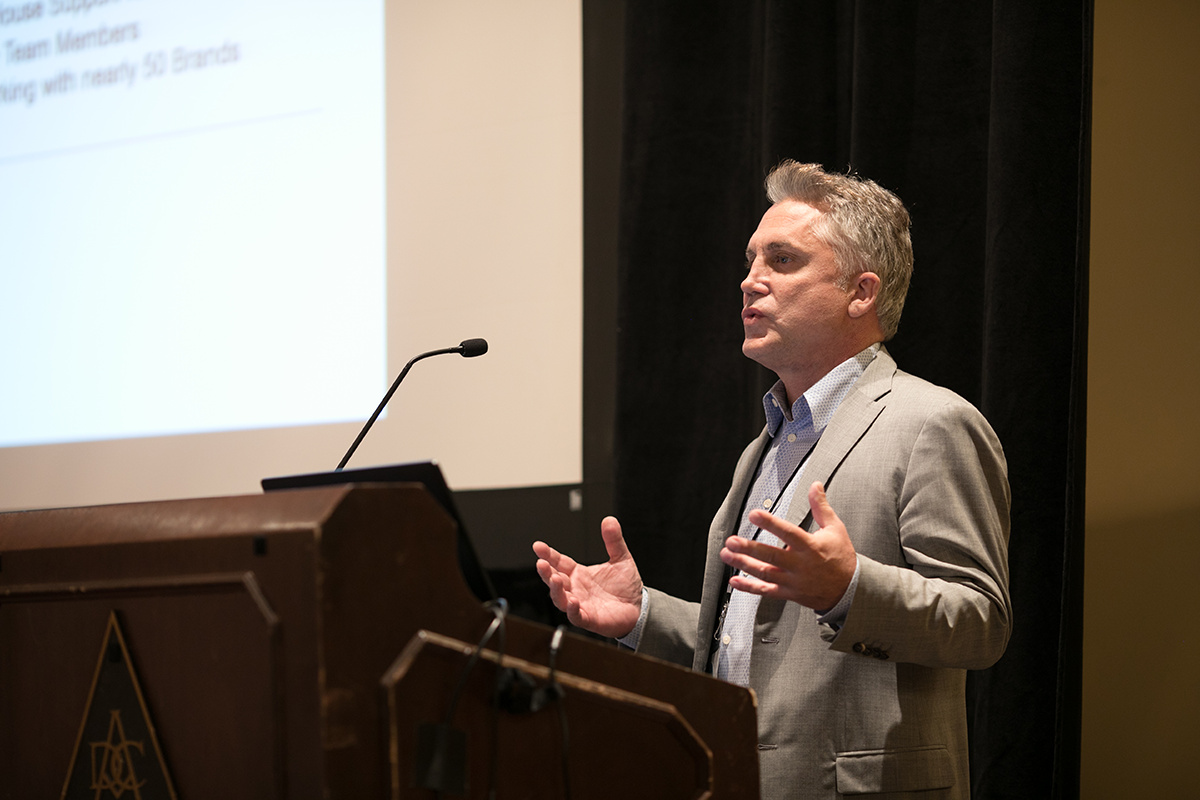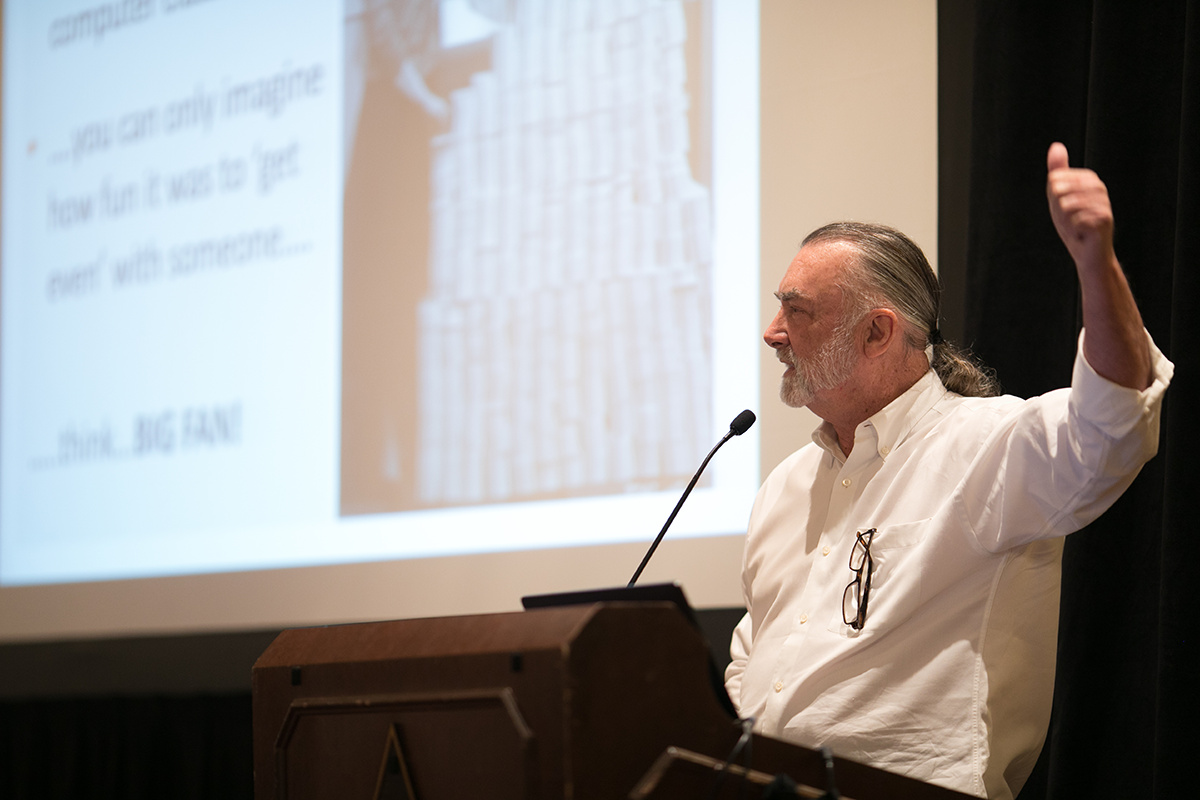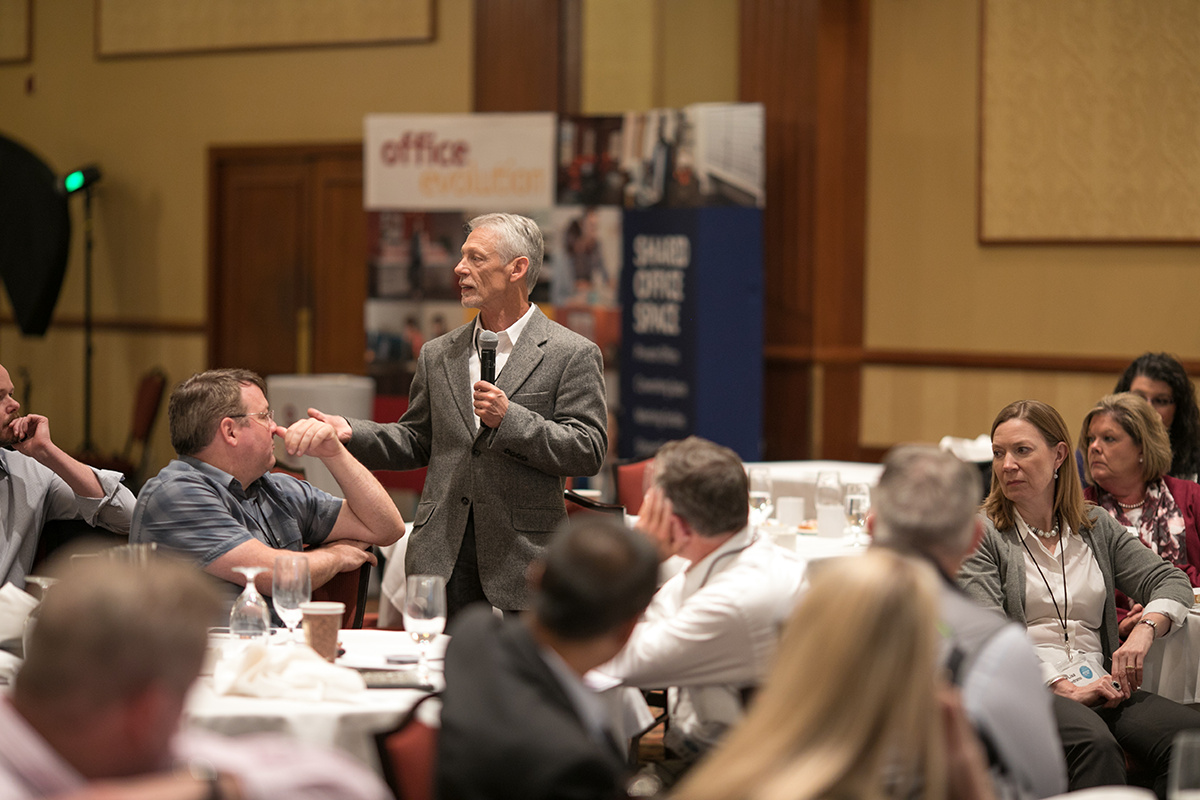 Event photography isn't easy...
Most events are held in gathering places with little natural light or lit by yellow-tinted artificial light. If you've ever taken a photo on your phone or other type of camera at one of these events, I'm sure you've experienced the low quality you normally get. I offer Off Camera Flash alternatives if it suits the event as well as non-flash event photography shot with low light specific gear to give you the best possible images of your indoor or outdoor event.
Event Client Testimonials: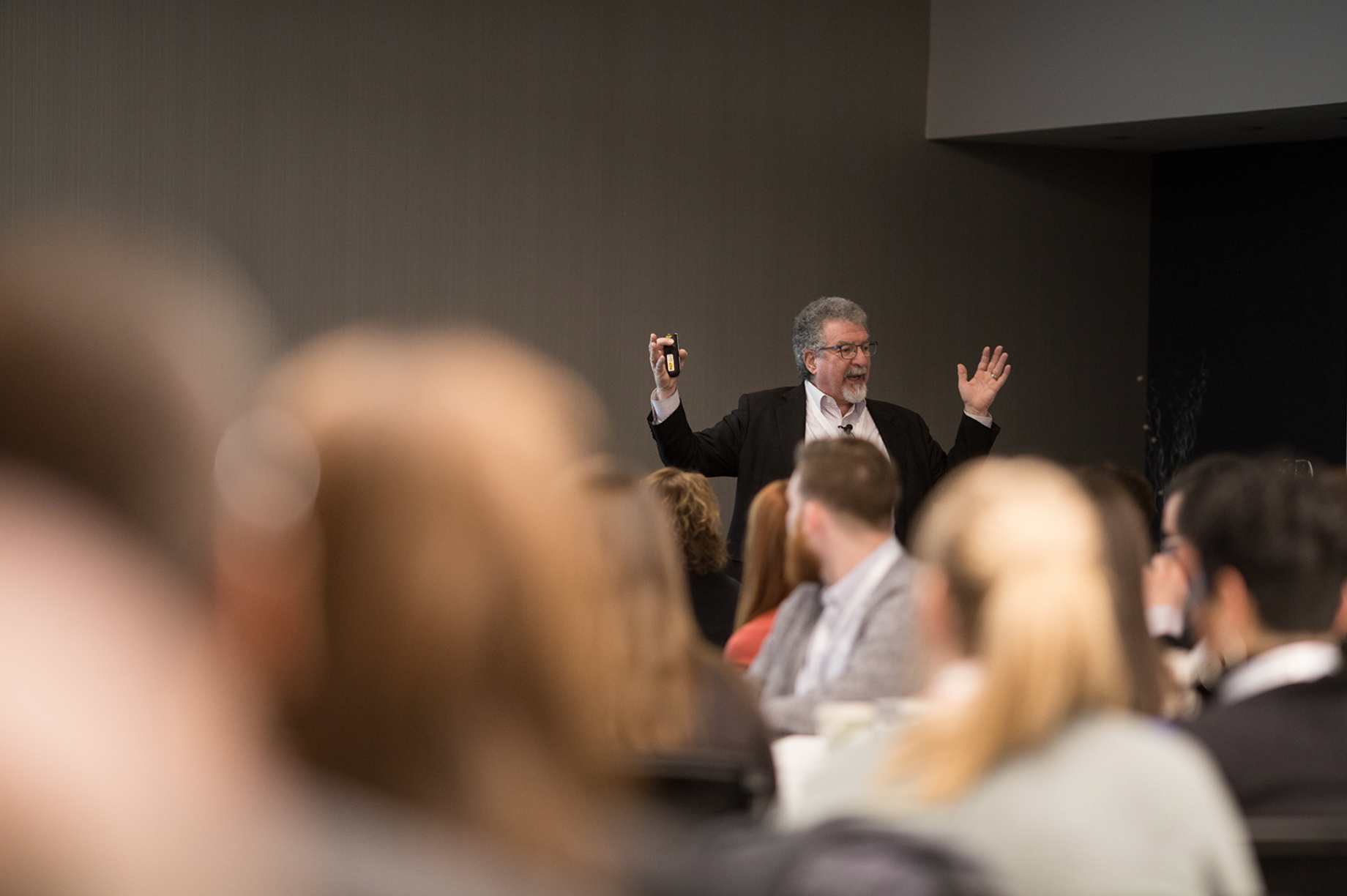 I'm so glad that we connected with Cody for our flagship North American event! He was so accommodating and flexible with our needs and understood exactly the type of shots that were important to us. Proactive and quality work! We'll definitely be using Cody again in the future. Cheers!