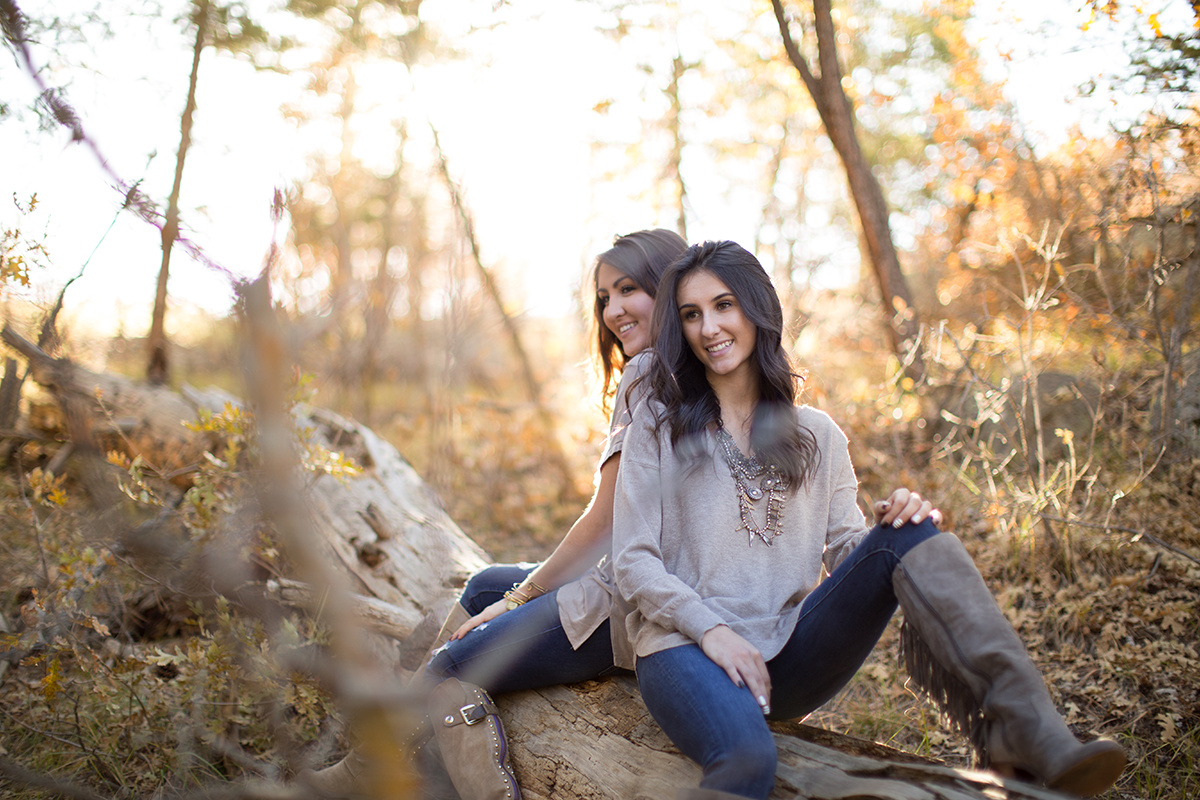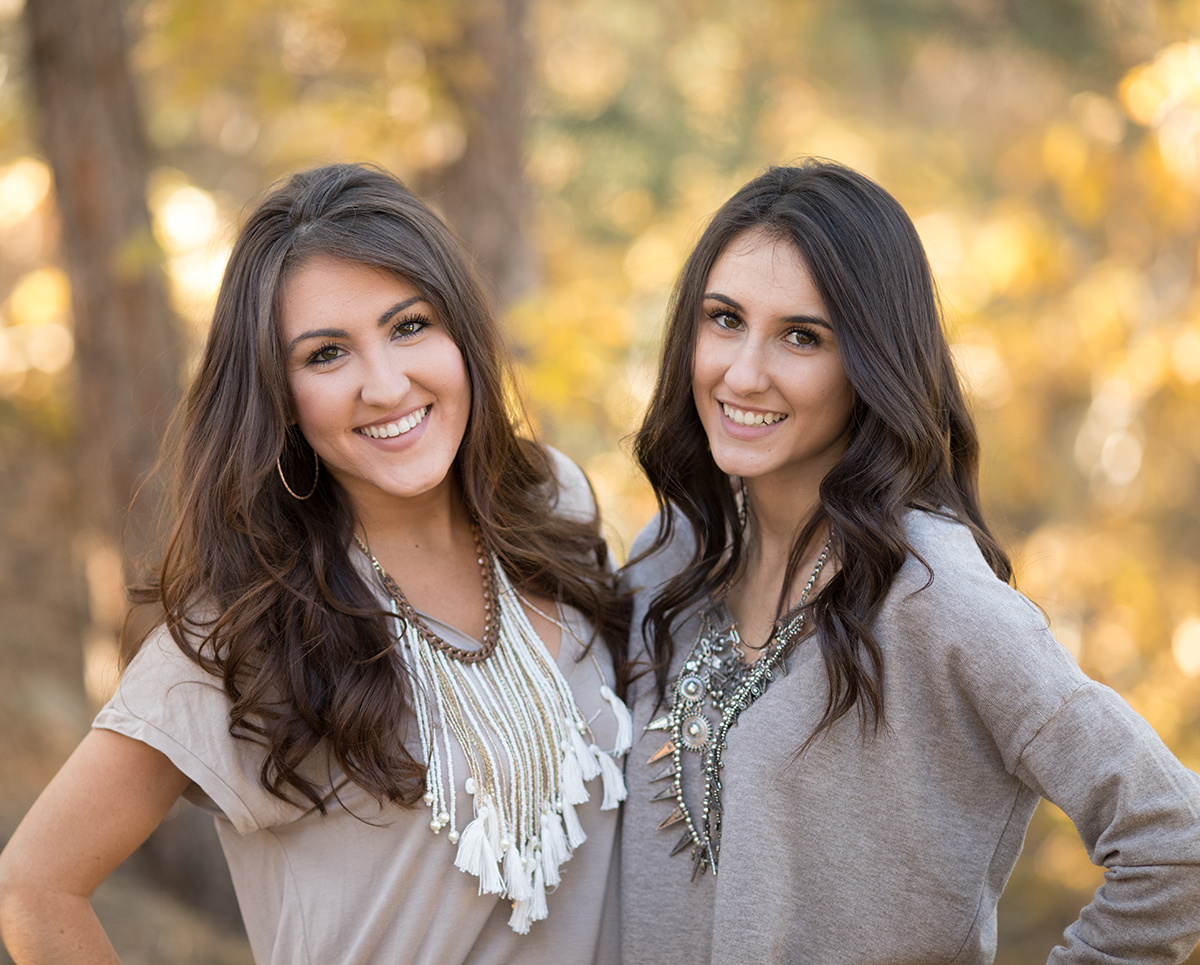 Capture the family while you can...
Taking pictures of families is one of my favorte types of photography. It's by far one of the more difficult ones, especially depending on the age of the kids involved. When that happens, I've learned to improvise and let the kids be kids and photograph them in a more natural and (sometimes) wild state.
I can provide light and dreamy style pictures with only natural light or images that are full of color by using fill flash. I also have gear and techniques for difficult photographic issues such as interacial couples (see examples above). It can be difficult to expose lighter skin while still bringing color and life to the darker skin tones of the other parent and/or kids.
Whatever the challenge may be, I'm up for working with you and your family in order to give you pictures that you'll treasure for the rest of your life.
Contact Form/Inquiry/Quote Request