Colorado based Headshot Photographer. I can do outdoor headshots or indoor with my portable studio setup (and lights).
Headshot Client Testimonials: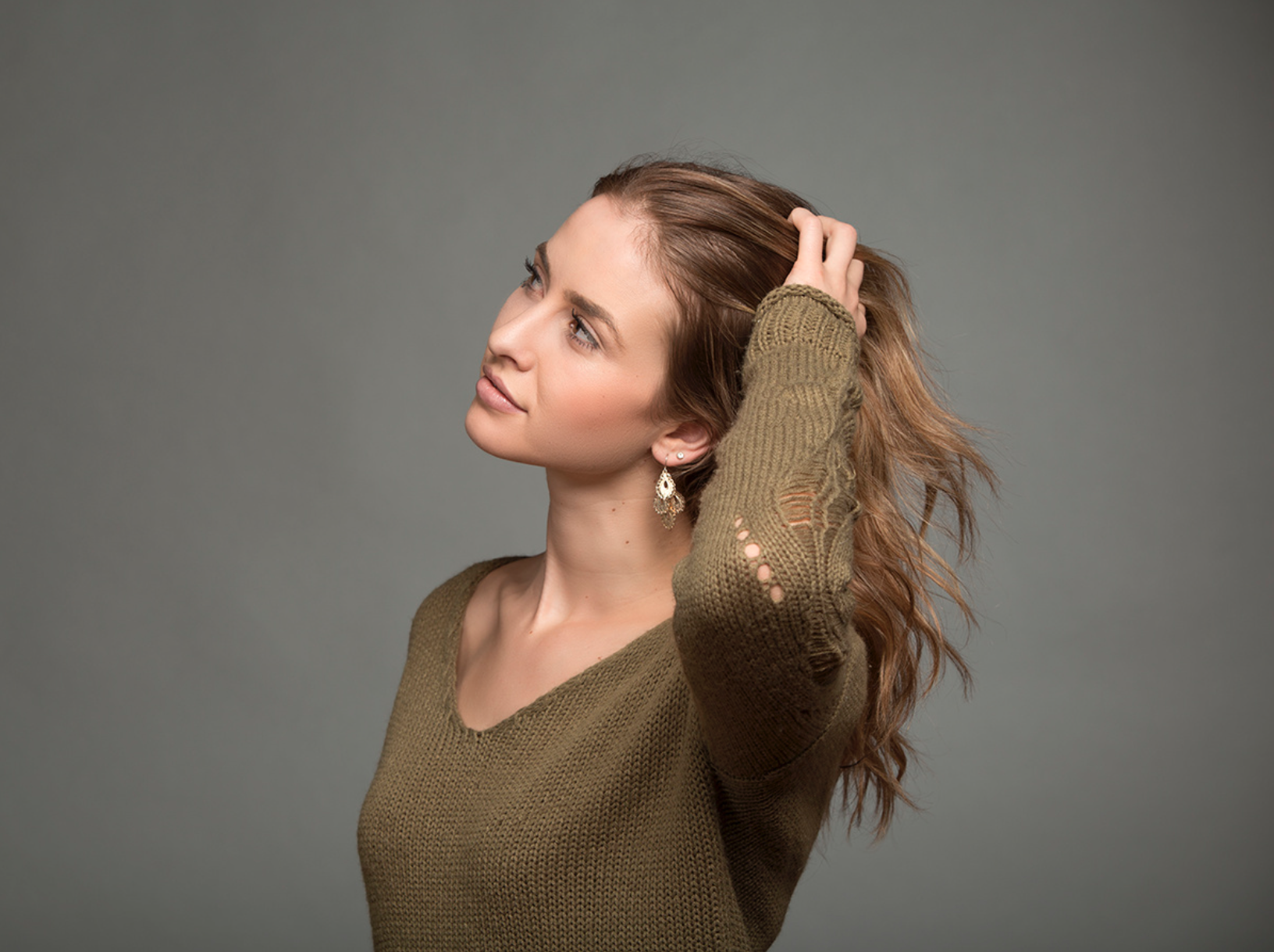 Cody is a very talented photographer. I had a great experience working with him. I highly recommend him!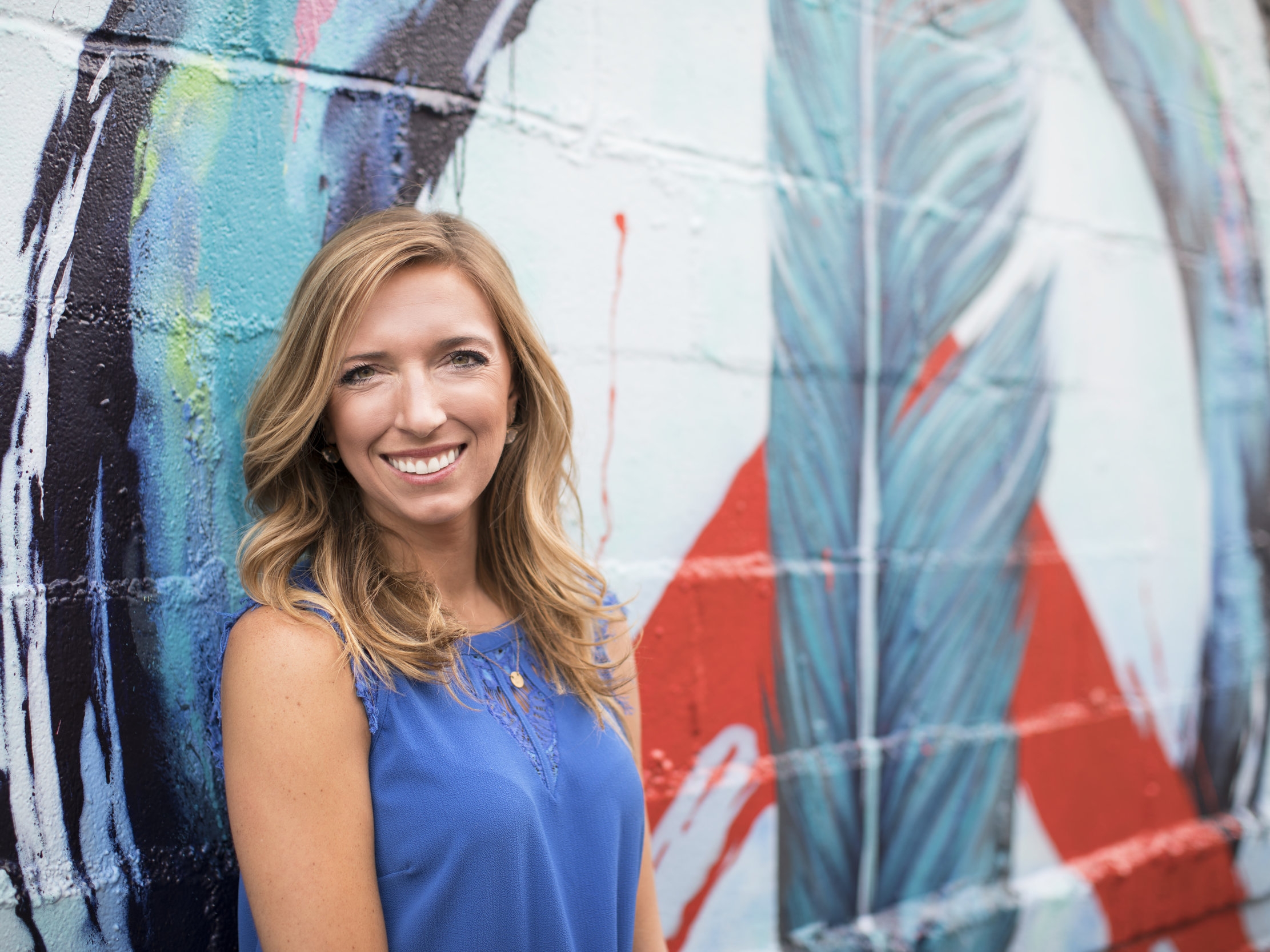 Cody is an incredible photographer. He took the time to understand what I was looking for in my headshots. He was honest about what looked good, what didn't, he even fixed my hair when it looked dumb a couple times ... but seriously, he was professional and a great photographer to work with.
Maybe the best compliment I can give: I love my headshots from Color CO Photography, and I hate getting my picture taken
Portable Studio Available!
The portable studio can take a medium to large backdrop and only takes 15-20 minutes to set up. The lighting equipment is mainly powered by Lithium Ion batteries so there are less cords around making it a safer set up.
Contact Form/Inquiry/Quote Request