Colorado Based Adventure Photographer
because not all work is done in the US.
for all of my clients in order to get the perfect shot!
sometimes I need the help of my K9 partner in crime
only helps drive my creative spirit.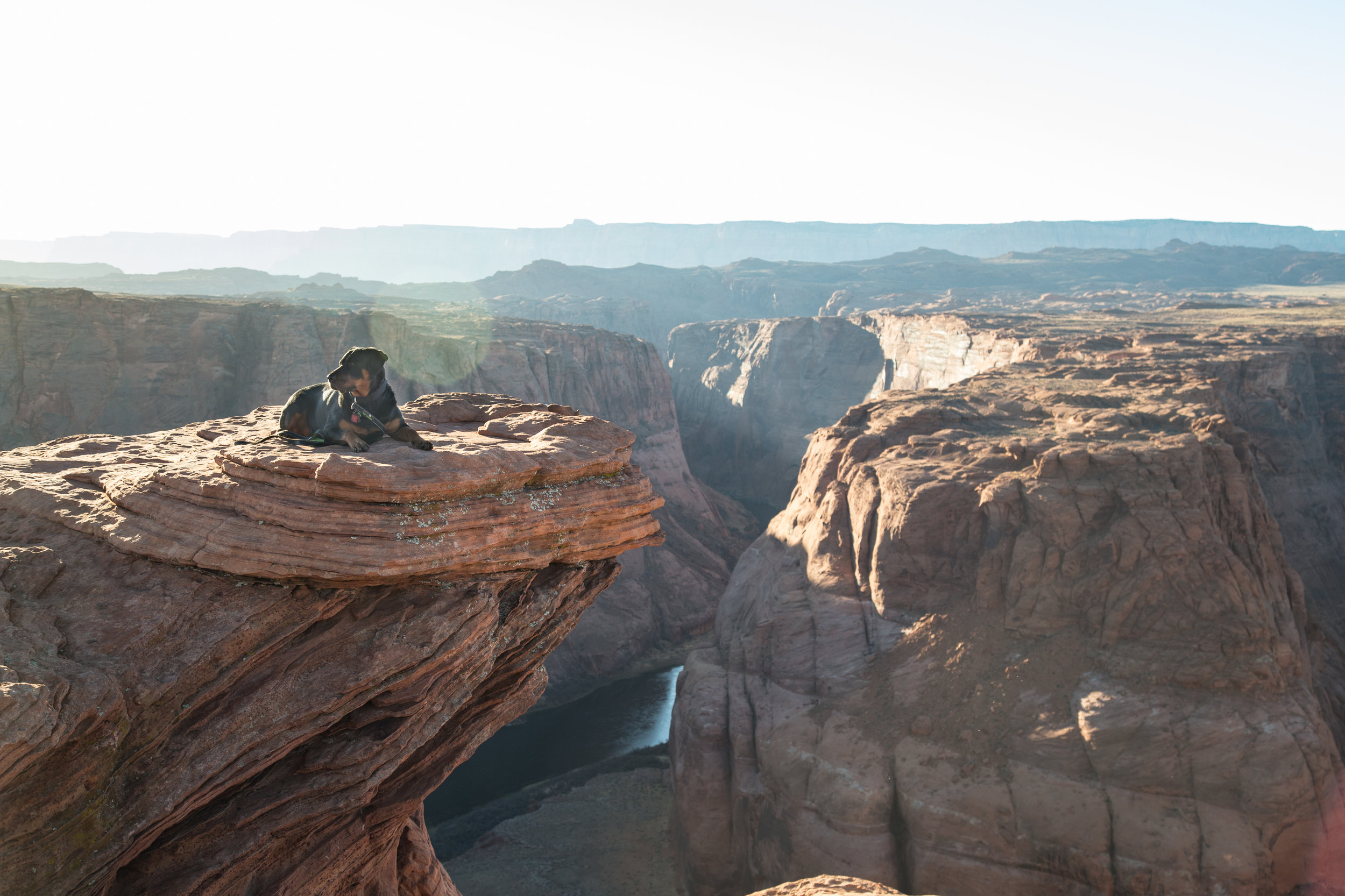 Looking to step up your social media images with real life adventures? Contact me if you're interested in adding me as a outdoor brand ambassador!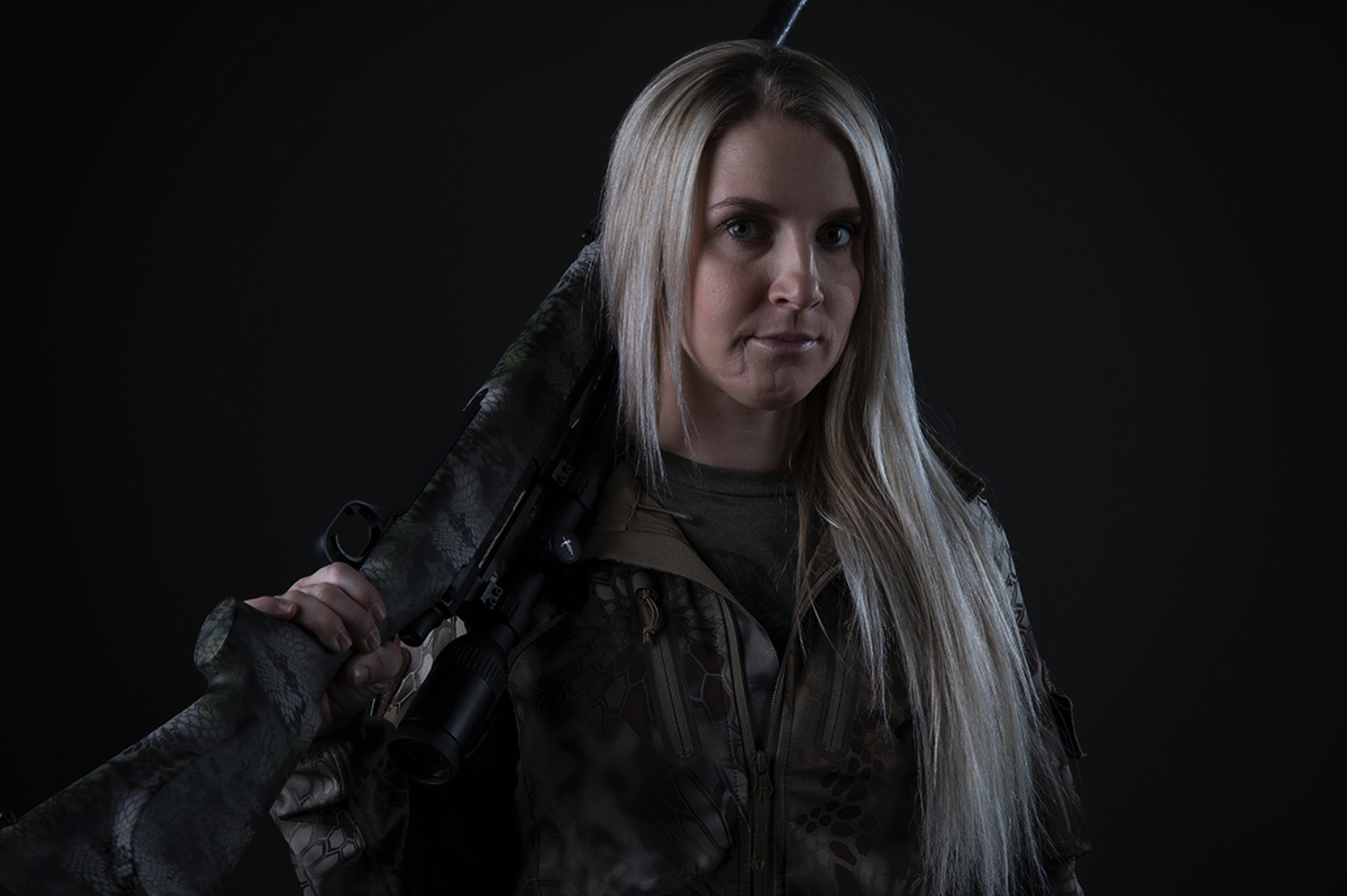 Testimonial - Kirstie Ennis
I have worked with Cody Sowa for a variety of shoots. Cody and I have worked on everything from lifestyle shots, to travel in Africa, to extreme sports like ice climbing. Being that I don't have a single creative bone in my body, Cody is the mastermind. I have ideas, but he makes them into a stunning reality. Whether I am looking for a personal photo shoot, or professional shots for athletic sponsors, Cody is my first choice.