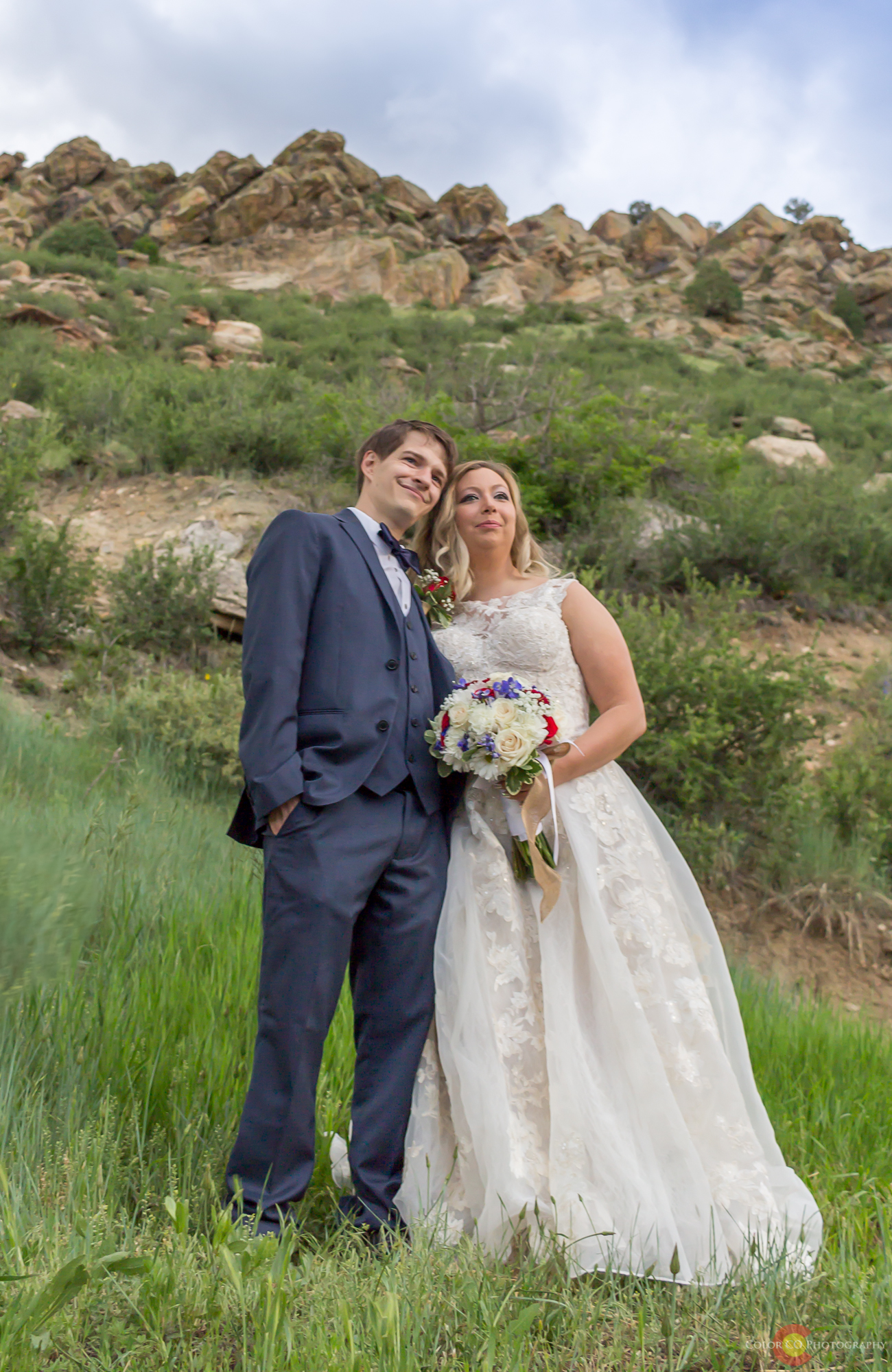 Why choose me to shoot your wedding?
Because I care and will treat your wedding day like it's my family member's wedding. I'm also easy to work with and am a bit of an over-planner. If you have a Wedding Planner, I will work with you and her to ensure we are all on the same page and that we provide you with memories to last you a lifetime.
Wedding Client Testimonials:
Cody is an excellent photographer, he has shot family photos & engagement photos for us and they always turn out so amazing and beautiful! What really sets him apart is his patience and attention to detail. I cannot say enough great things about our photos done by Cody!
Cody was professional, efficient with time, and very friendly with our guests for our non traditional wedding. He said he was new to wedding photography, yet I would have never guessed given the quality of pictures and commitment to getting the pictures we received! I highly recommend Cody for engagement, and wedding photography. He even got our pictures to us suprisingly quick! A few came to me the same day, the rest within a week. Bravo!
Cody shot our wedding and we love the photos! Everything from action to portraits, he captured it all with perfect lighting, focus, and composition.
Thanks Cody!!!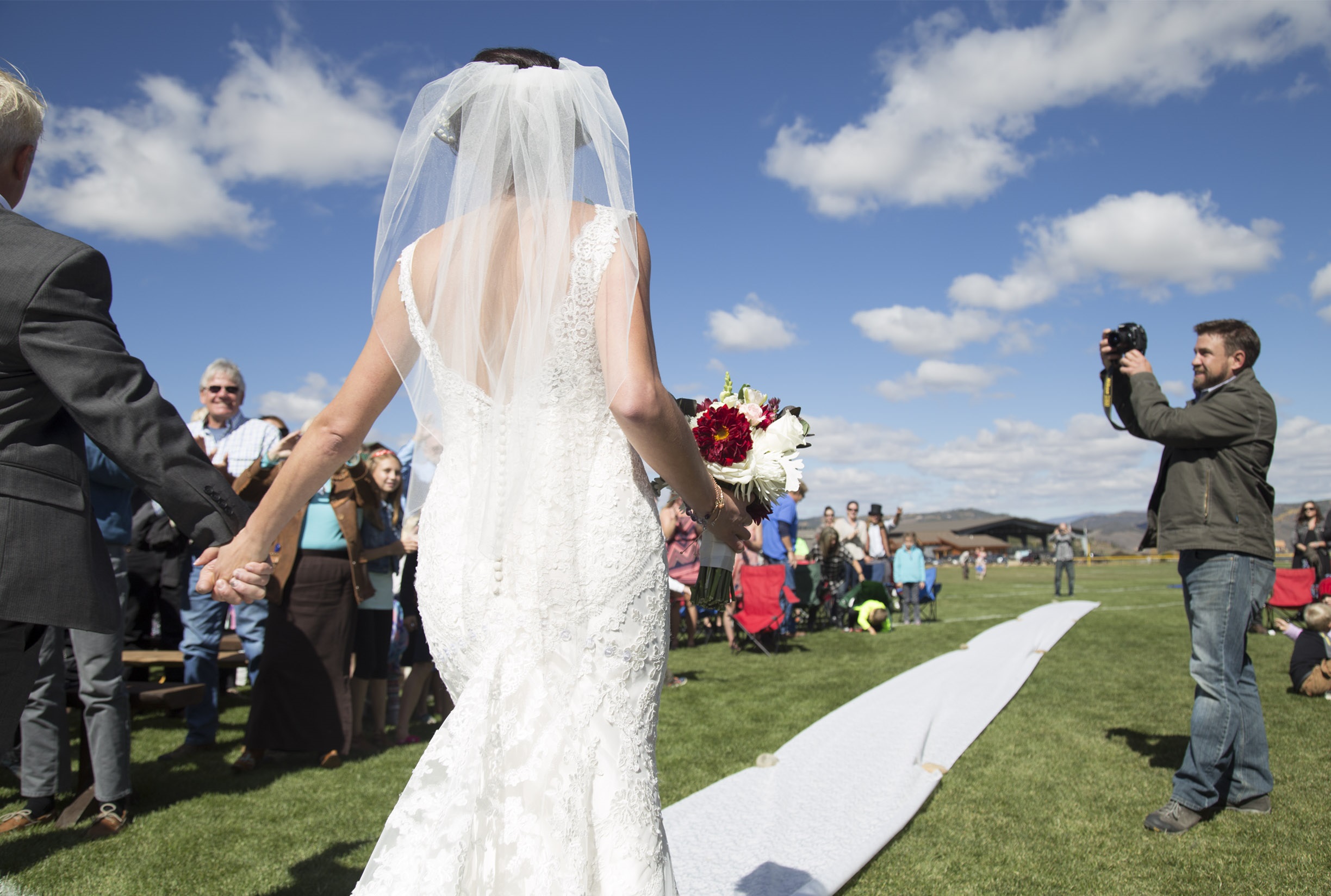 Ceremony Tip: Un-plug your wedding day
Worried your guests will ruin some of the photos with their own cameras, phones, and other electronics? Find out how to help you and your guests get the most out of the BIG DAY. Click below to read more